Hidden Brain explores the unconscious patterns that drive human behavior and questions that lie at the heart of our complex and changing world.
Latest Episodes:
---
Featured Episodes:
Here are some of our favorite episodes to help you get started: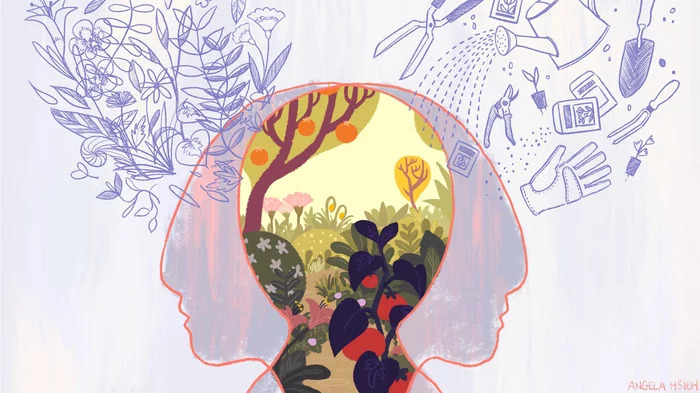 Stories that will expand your mind and help you see the world with fresh eyes.
When Did Marriage Become So Hard?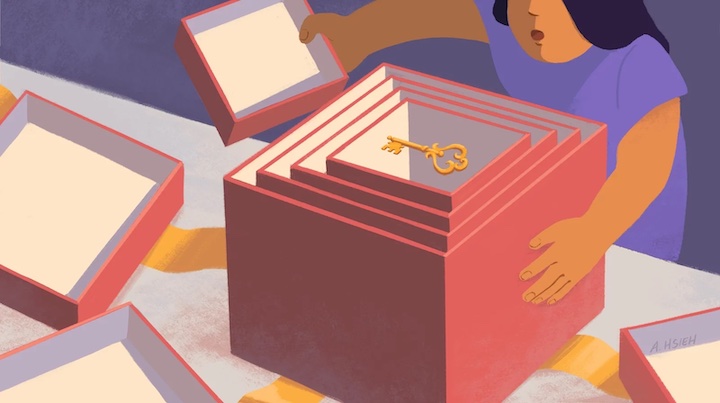 You 2.0
Our annual series about finding wisdom amidst the chaos of everyday life.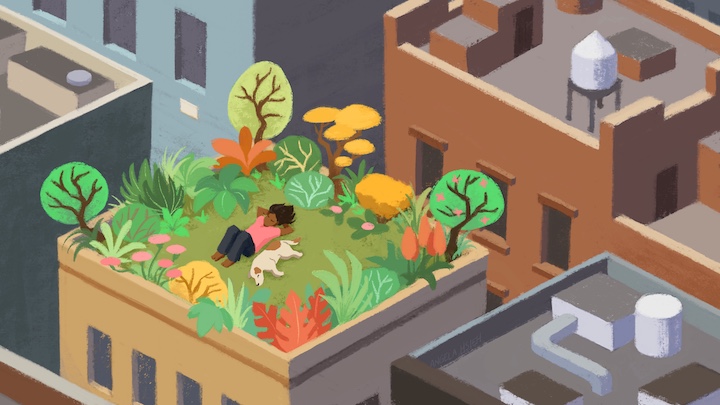 A Life Well Lived
Stories about happiness, purpose, and what it means to live life to the fullest.
Minimizing Pain, Maximizing Joy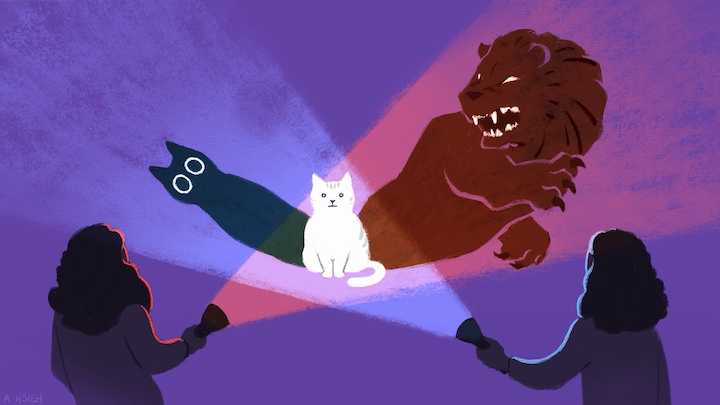 Relationships
Explorations of how we engage with other people, and why we sometimes struggle to see eye to eye.
When Did Marriage Become So Hard?